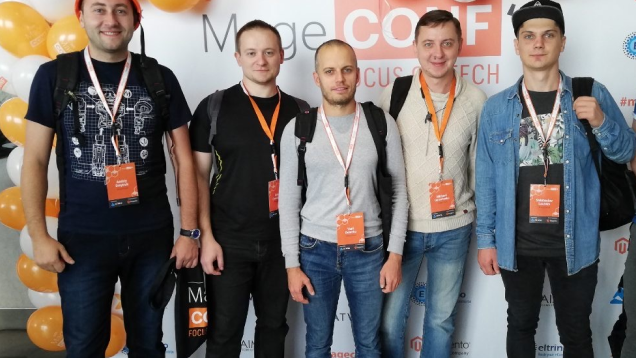 MageCloud is a full-service eCommerce agency. We have developed and scaled eCommerce businesses for over 10 years. Our customers span a diverse range of industries and typically operate in highly competitive markets. We have been developing and growing eCommerce businesses for over 10 years and consistently generate seven-figure revenues for online store owners via our conversion-focused websites and marketing campaigns.
Our key areas of eCommerce expertise include full-stack development, integration, re-platforming, support and maintenance, consulting, optimisation, design and digital marketing.
We're passionate about what we do and we work hard to ensure our clients' eCommerce success.