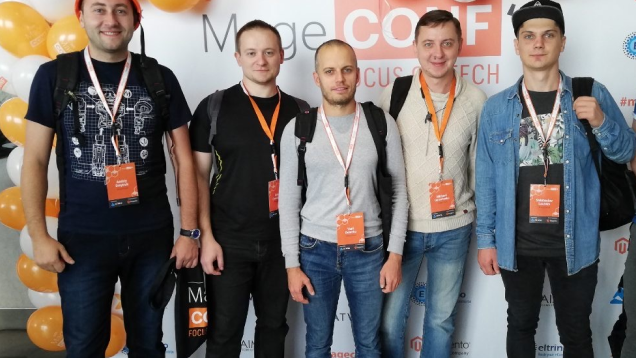 About MageCloud
MageCloud is a full-service ecommerce agency. We have developed and scaled eCommerce businesses for over 10 years. Our customers span a diverse range of industries and typically operate in highly competitive markets.
Our tight-knit team of 50+ designers, coders and digital marketers conceives and delivers high-quality digital solutions and support to our clients worldwide.
Meet Our Founder
Paul Ryazanov is a highly experienced ecommerce business analyst, consultant and public speaker with 14 years of hands-on experience working with clients in multiple industries and verticals. He has spoken at numerous conferences and events including ConversionConference, PubCon, CloudCon and SFIMA-PubCon.