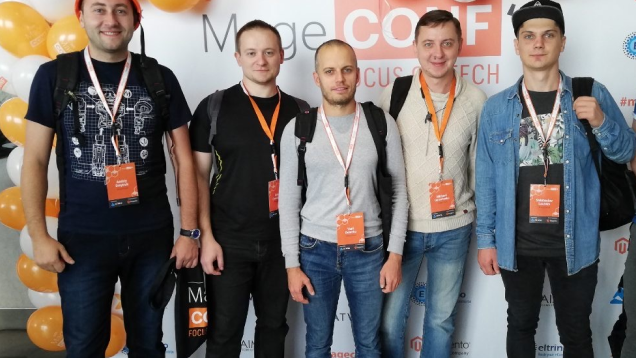 About MageCloud
MageCloud is a full-service ecommerce agency. We have developed and scaled eCommerce businesses for over 10 years. Our customers span a diverse range of industries and typically operate in highly competitive markets.
Our tight-knit team of 50+ designers, coders and digital marketers conceives and delivers high-quality digital solutions and support to our clients worldwide.
Our Story
Established in 2014, we are certified partners with leading technology providers including Amazon AWS, Google Cloud Magento and Shopify.
Our key areas of ecommerce expertise include end-to-end development, consulting, optimisation, integration, re-platforming, design, digital marketing with support for the following technologies:
Magento
Shopify
WordPress
WooCommerce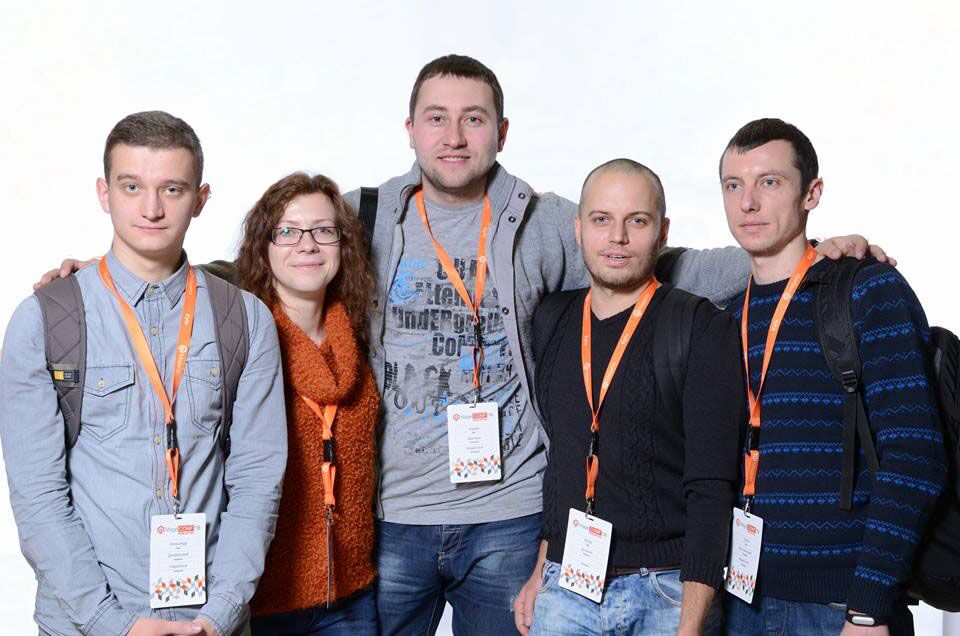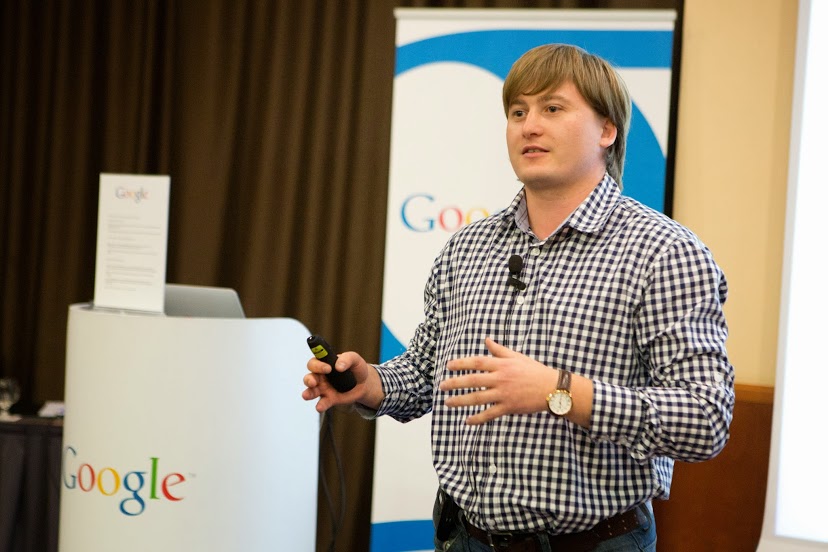 Meet Our Founder
Paul Ryazanov is a highly experienced ecommerce business analyst, consultant and public speaker with 14 years of hands-on experience working with clients in multiple industries and verticals. He has spoken at numerous conferences and events including ConversionConference, PubCon, CloudCon and SFIMA-PubCon.