About MageCloud
We are an agency with 20 professionals specializing in web development and we're proud to be certified web experts.
We have been working on developing and promoting web applications, custom CRM and ERP systems, corporate websites, ecommerce stores and more. For almost 10+ years and have built and managed multiple startups that successfully generated millions of dollars on an annual basis in very competitive markets.
Our Story
Back in 2014 we started MageCloud.net and became Amazon AWS and Google Cloud technical partner and solution provider. Our team of 20 professionals provides web development services, Design services and Full-service digital marketing solutions.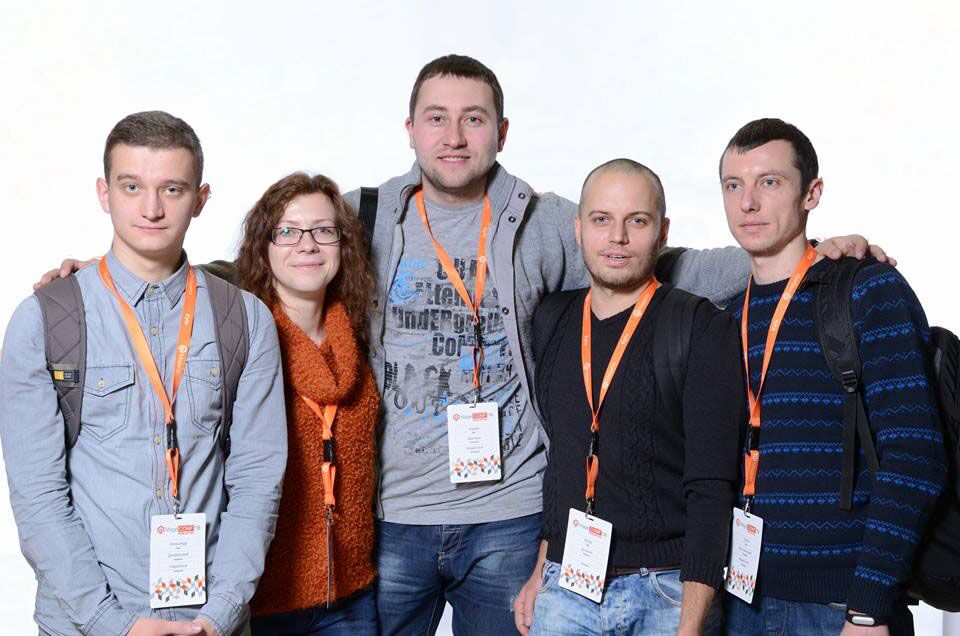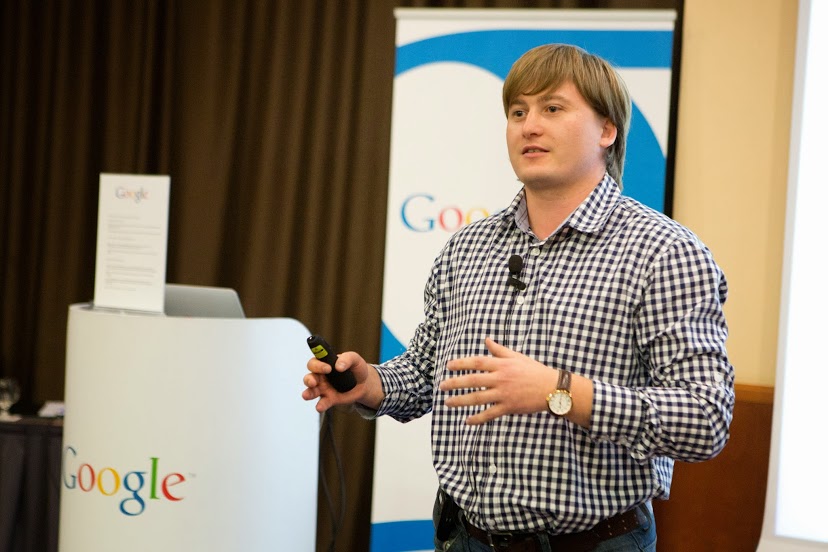 Meet Our CEO
Paul Ryazanov - eCommerce business analyst/consultant with 10+ years of experience in the field, speaker at the different US conferences (ConversionConference, PubCon, CloudCon, SFIMA-PubCon, etc.). Founder and CEO of MageCloud - result-oriented software development agency.